Nobuo FUNABIKI

Professor
Dept. of Electrical and Communication Engineering
Okayama University, Japan

Email
Office
<!A href="mailto:funabiki@okayama-u.ac.jp">funabiki@okayama-u.ac.jp (@ -> @ before transmission)
A book "Wireless Mesh Networks" (Edited by Nobuo Funabiki) has been published from InTech-Open Access Publisher.
We have studied practical and useful research topics in the
Information Communication Technology (ICT)
in order to achieve our mission of the human resource developments for next generations. In our research activities, we have emphasized fundamental educations of ICT and applications of our research outputs to them, so that we can solve various problems in our society such as digital divides, declines in academic ability, and disparities in knowledge and hopes, even if only slightly. Currently, we most actively engage in studies of Java Programming Learning Assistant System (JPLAS) and Wireless Internet-access Mesh Network (WIMNET). We welcome visits of the people who might be interested in our research activities.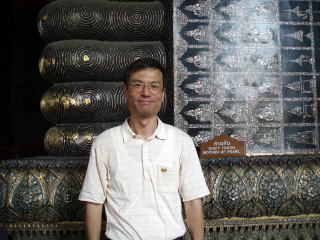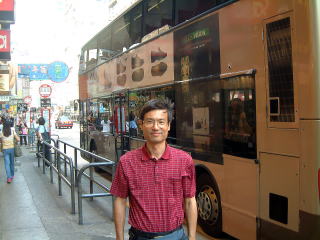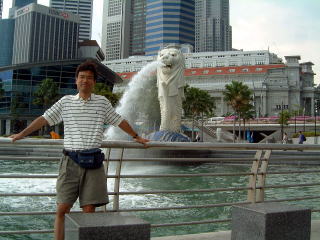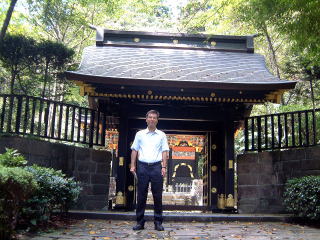 at Hong Kong in Nov. 2004
at Singapore in Nov. 2004
at Bangkok in Dec. 2005
at Sendai in Sep. 2005