Welcome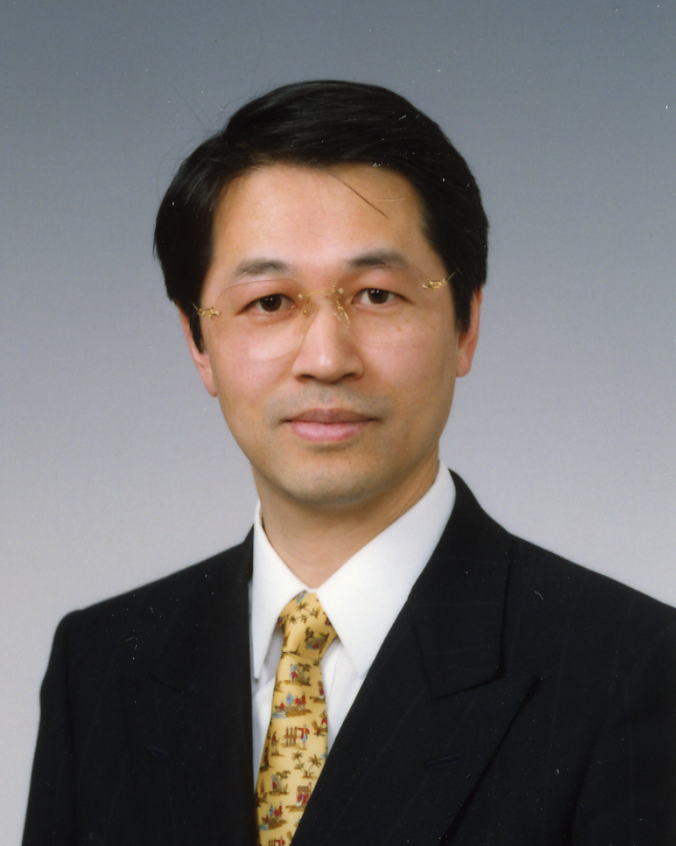 Here we hold the annual academic conference of the Japan Association for Clinical Medical Welfare will be held on Kurashiki Ivy Square in Kurashiki City in September 1-2(Fri- Sat).
In order to improve the understanding about the public and health care workers as well as the importance of team medical care and welfare, "Japan Nerve Disease Medical Welfare Workers Council" was established in 2002. In 2007, "Japanese clinical medical welfare society" was established for all occupations involved in welfare, and the academic conference has been held every year. Until now, a lot of people involved in medical care and welfare have participated in the conference, which improved the standard of clinical medicine and welfare, contributing widely to citizen enlightenment and dissemination. We have made consultations and recommendations for the society.
The medical, health care, nursing care, and welfare industries effectively utilize limited medical care resources, respond to various needs such as rehabilitation home medical care, nursing care, etc. It is required to establish mutual identity and to strengthen mutuality in each job category and organization concerning medical welfare.
We are planning symposiums and sessions for people from various industries over jobs, deepening mutual cooperation through discussion. We are also planning a symposium on stroke consultation in Asia and we also have the opportunity to review Japanese medical care and welfare in Asia.
We are looking forward to your participation by many of you. 
Thank you.
The 15th annual congress of Japan Clinical Health Care and Welfare
President Koji Abe
(Professor and Chairman, Department of Neurology, Okayama University Medical School)