News: Engineering Practice Course Information
ICT Professional Course
This course offers the intensive training curriculum for information and communication engineers together with the practical skills.
Greeting from Professor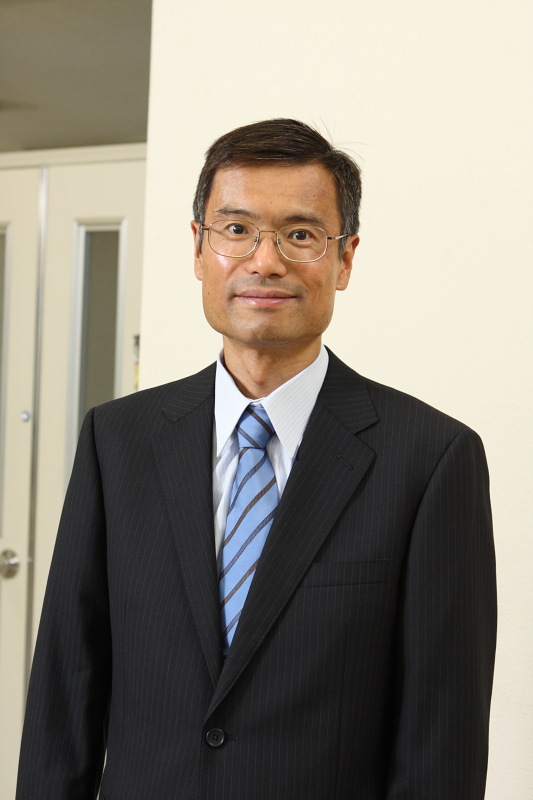 Nowadays, the transition toward Service Economy has become inevitable in Japan, where our country has matured due to the falling birthrate, the aging population, and the almost completion of social infrastructure. Our Distributed System Design Laboratory has engaged in a variety of research and educational activities with the goal of innovating new network services by the advanced use of information and communication technologies (ICT). At the same time, we have intensively learned their base technologies including computers, networks, and security, and have tried to advance them.
Research topics in our group include the Web-based Java programming learning assistance system "JPLAS", the Web-based homemade cooking assistance system, the user-PC computing system, the scalable wireless network, and the portable cloud system for ICT researches and educations.
Members in our group include a faculty member with working experience in industry and education background in a university in USA, working students, and international students from Malaysia, Bangladesh, China, and Myanmar. In addition, we have collaborations with researchers in other institutes including Osaka University, Mukogawa Women's University, Chiba Institute of Technology, Yamaguchi University, Chang Gung University (Taiwan), Electronic Engineering Polytechnic Institute of Surabaya (Indonesia), and Cairo University (Egypt). As a result, our group is engaging in multilateral and multifaceted researches.
We wish you have interests in our group and visit us. We will welcome you at any time.